A Bosch Car Service Centre
The technicians at your local Bosch Car Service and Brownshore Motors Ltd are trained in the latest technologies and have the most up-to-date diagnostic equipment to pinpoint any faults in your car as quickly and accurately as possible. Any parts that need to be replaced will be of the same quality as those that were originally fitted on your vehicle.
The Bosch Car Service network works to an Office of Fair Trading approved Consumer Code of Practice. This commitment to customer care offers peace of mind for the customer by ensuring that they get the best technical and customer service.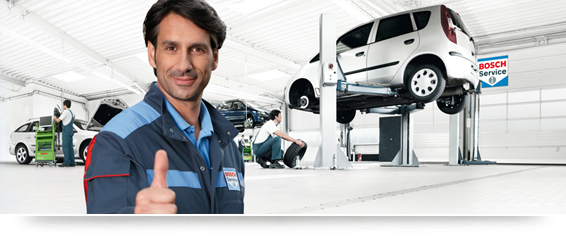 A Bosch Car Service Centre offers affordability as well the highest technical and customer service, all of which fall into line with the set standards from the Bosch network.
These guidelines ensure that all Bosch Car Service garages adhere to the strict quality guidelines that were devised in order to maintain high standards, with MPC independently audited every year.